Guten Tag!
Located in the heart of downtown Boise on 8th St, Prost! delivers a great line up of German bier. From Bitburger to Ayinger Bräu Weiss, each bier is poured in it's proper brewery issued glass. Our locally sourced food menu provides brats, sandwiches and more.
Prost!'s stein club is an awesome way to earn mugs, bar stools and proper recognition for your bier drinking prowess!
We look forward to meeting you soon, Prost!
Hours:
11:30am - 2am Daily
Minors Welcome
German Bier, Food and more —
Bratwurst Sandwich
Bavarian Meats' bratwurst served on a roll with sauerkraut, curry ketchup, stone ground mustard, with gewürzgurken.
Currywurst
Veal & pork weisswurst topped with curry ketchup,served with rye & gewürzgurken.
Bitburger Pilsner
A full bodied, light bier, with a complex hoppy dry finish.
Ayinger Brau Weisse
A light wheat ale with citrus and vanilla notes.
Grevensteiner Kellerbier
Unfiltered lager, very smooth and drinkable.
Braunschweiger BLT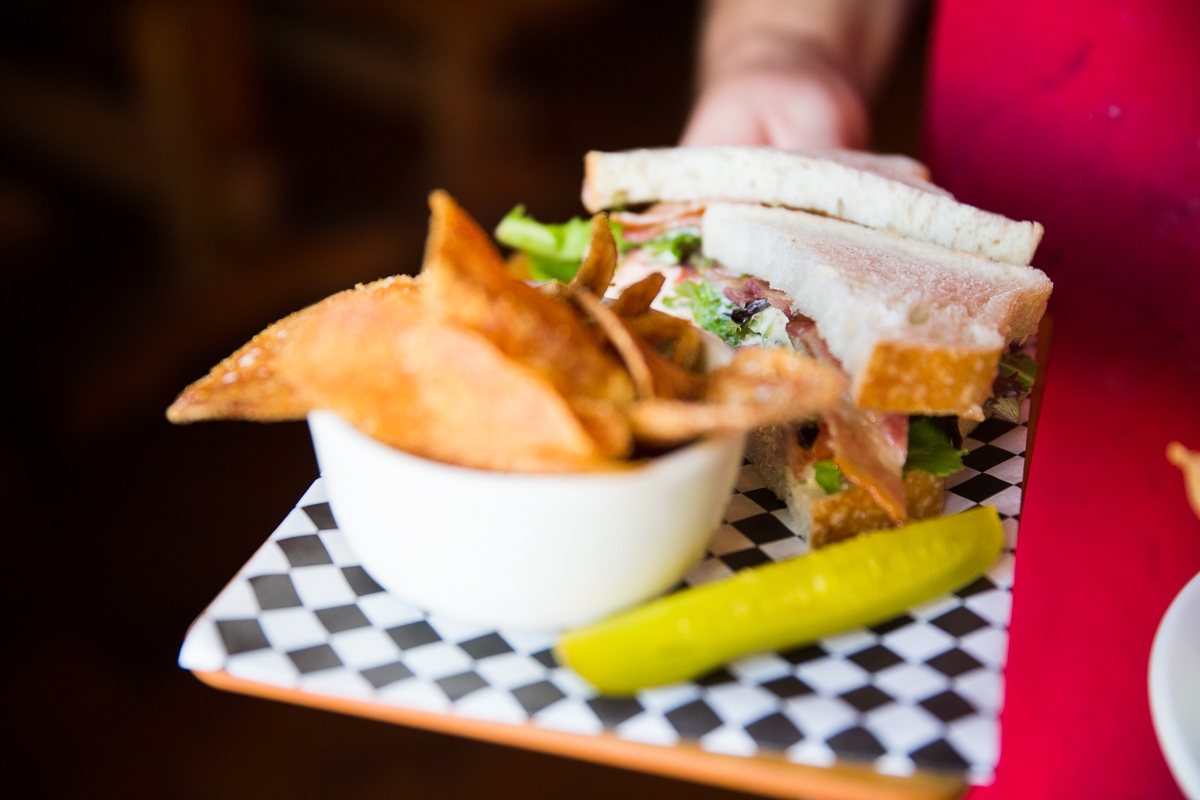 Der Stiefel (The boot)
Veltins Pils
Gurken Salat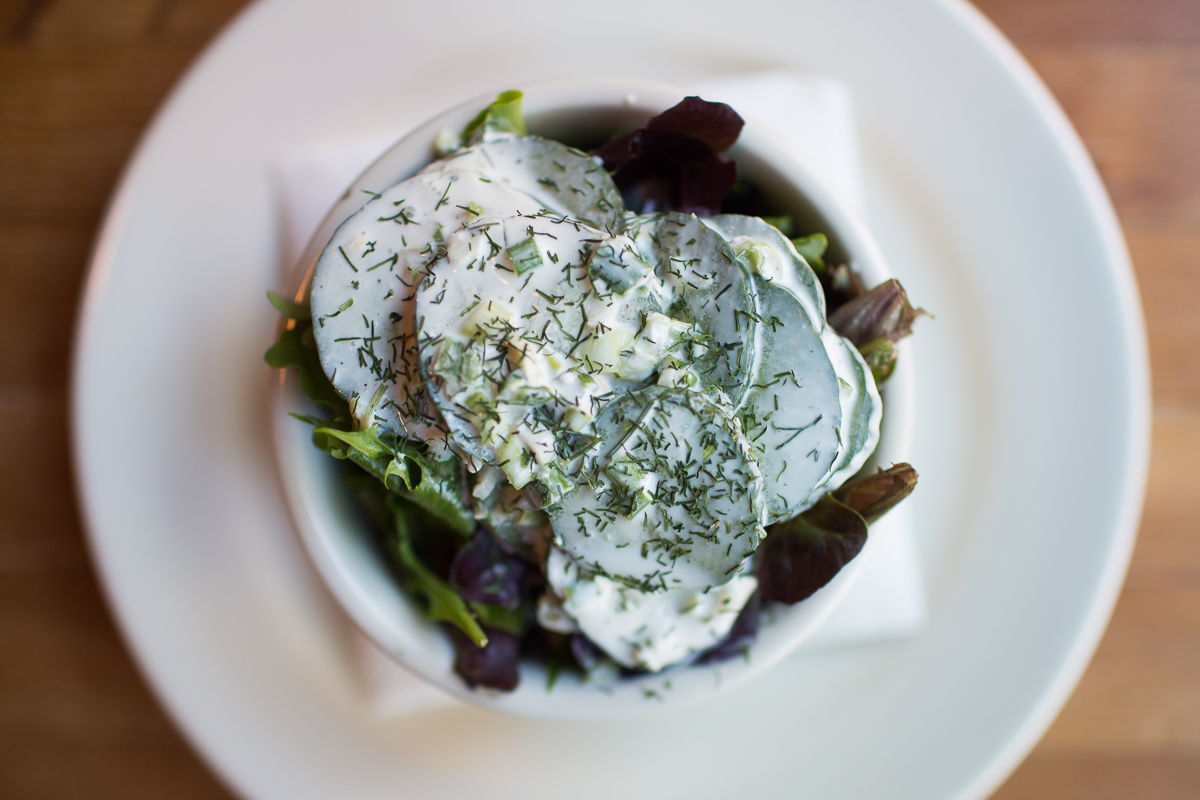 Stein Club